Welcome to the Walker Close and Brooklyn Hall Association Website
The Walker Close and Brooklyn Hall Association Incorporated is a non-for-profit community organization aimed at bringing people from diverse backgrounds together in a safe and simulating environment, that allows for the growth of social understanding between different groups. The Association operates at2 council owned facilities located in the Inner City and Western Suburbs of Melbourne. The centers are part of a strategic partnership between Hobsons Bay City Council and the local community and have been in operation since 2004.
The Centre provides a wide range of programs at the two facilities fostering the development of all people and promote activities and initiatives that bring people closer together, and aim to cater for people of all backgrounds and all ages whilst adhering to the following values:
Respectful honest and open
Community focussed and responsive
Professional and accountable
Collaborative, inclusive and embracing diversity
Show the beauty of diversity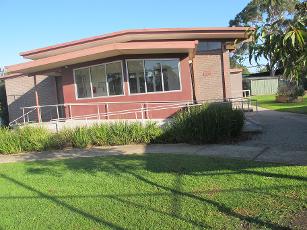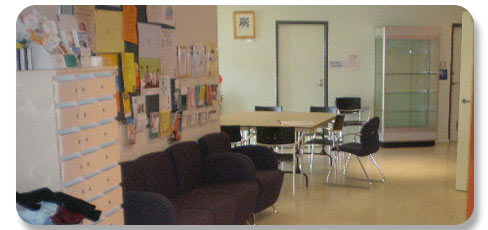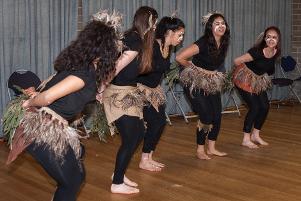 Available for A Diverse Range of Events and programs
In order to foster the continual development of dynamic community groups, the W.C.B.H.A. opens its facilities to those wanting to run a variety of different events or functions.

This ensures that people always have a place to come and can feel free to enjoy themselves in a warm and friendly environment. The W.C.B.H.A. allows for events of appropriate nature to take place in their centers, some examples are:
Funding events

Club events

Presentations

Private functions

Social gatherings

Training programs

Conferences, meeting

Business Meetings

Health well-being activities
Plus a range of other health, social, educational and recreational programs.


Run By The Community, For The Community
The Walker Close and Brooklyn Hall Association will always maintain its connection to the grassroots of the community, and therefore will always be a place where people from the community can gather to hold a variety of events, knowing that they have the full support of the organization.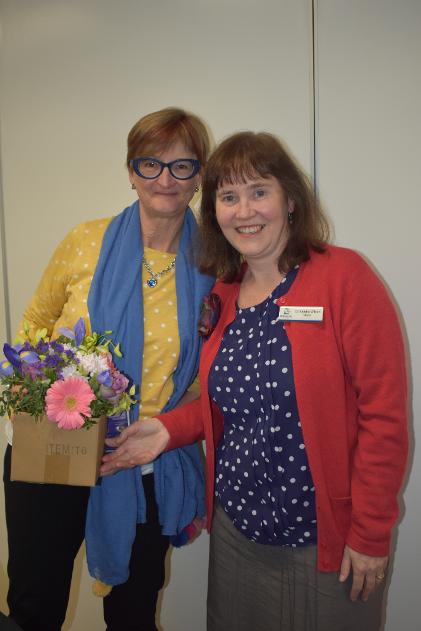 Call now to talk to the Walker Close and Brooklyn Hall Association about booking
Requests for your next training or learning function/event 9318 0521