Community Diversity
Altona North and Brooklyn has a high mix of of CALD community group made up of over 50 different nationalities with lots of background, culture, values and expertise that makes Walker Close and Brooklyn a unique Centre to share and learn lots of experience and skills : Our motto "our diversity is our beauty & our strength is our Unity".
Our objective is understanding community development process to address locally identified priorities and needs by providing welcoming environment to such diverse community group accessible to every one recognising that our community comes from all parts of the world we aim to bring everyone together to get the opportunities for learning , companionship and involvement in the local community and to encourage practical support, direction and skill development for disadvantaged people and families by creating community awareness. Few of the Many are ......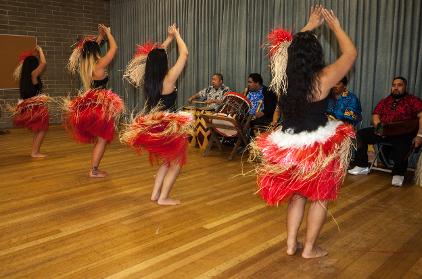 CookIslanders performance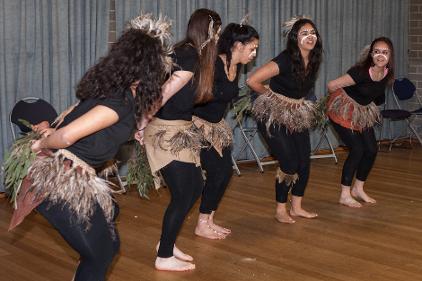 Recognition
We acknowledge and recongise the owners of the traditional land of the Kulin Nation their relationship to our neighborhood land where we are providing dynamic services to the diverse community and offer our respect to their elders, past and present and the future.
Altona Scout Macedonian Women choir group